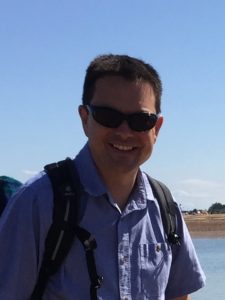 Nick Moody has over 20 years experience in data networking and security. Experienced in multiple technologies across a range of vendors to include Cisco, Palo Alto, Juniper, BlueCoat, CheckPoint, Citrix, VMware, F5 and Brocade.
Nick provides consultancy services to include design, proof of concept testing, implementation, training and documentation. Specializing in security devices but also highly experienced in routing and switching for enterprise and data center environments. A competent engineer passionate about networking on a constant journey to become a full stack engineer.
Working as an independent consultant / contractor on short or long term basis to enterprises, public & financial sectors and service providers.