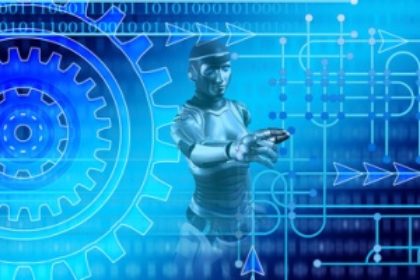 This post details my study strategy for the AWS Certified Solution Architect – Associate exam. I'm frequently being asked how much I know about migrating or building out services into AWS. Until recently I'd not even created an account or logged into the AWS console. Some downtime between contracts over the last few weeks has provided the time I needed to set about fixing my knowledge gap by taking a training course. Almost everyone I asked highly recommended A Cloud Guru, specifically Ryan Kroonenburg .
Signing up to their AWS CSA course is simple all of which is delivered online. I originally purchased through Udemy but switched over to using the A Cloud Guru site to consume the content. If you've already purchased the course through Udemy I recommend making the switch. The A Cloud Guru UI is much nicer, easier to use and enables you to easily track your progress. It's an excellent well presented course, possibly the best online course I've taken.
The course flows nicely with plenty of hands on labs and end of section quizzes. All you need once signed up for the course is to create an AWS account which is used for the labs.
Other study materials I used
Amazon's study guide is well worth purchasing. A Cloud Guru's IOS app is another essential purchase IMHO. The app has practice exams allowing 60 randomized questions in 80 minutes. There is also a mini-exam mode and a quick 15 minute practice exam.
Summary
Its been good fun studying for the AWS CSA exam and well worth the time commitment. One of my customers needs some assistance standing up some Palo Alto firewalls in AWS. Despite my initial lack of commercial experience with AWS I feel suitably equipped to assist them.