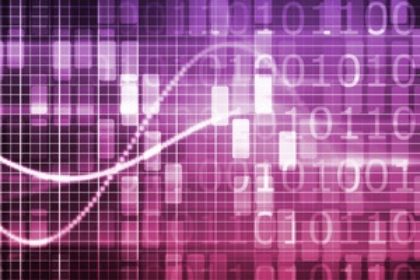 It can be tricky finding a reliable USB to serial adaptor. I've recently brought a new as I've replaced my laptop and my old adaptor was not compatible with Windows 10. Fortunately I found one that works on my first purchase, the StarTech USB to serial Adaptor.
The Adaptor was recognised by Windows 10 with no additional drivers required. I've been using it to manage various devices, Palo Alto firewalls and Cisco switches and no problems so far.
Small and light weight
The adaptor is a small foot print and very light weight. This is important to me being a road warrior. Items go through strict interrogation for size and weight before making it into my rucksack. the cable is only 30cm long so it coils up nicely. You don't really need a long cable on the adaptor itself as in most cases a roll over cable will be connected inline. I've found there to be enough lenght to reach the console port of the device and work comfortably enough.