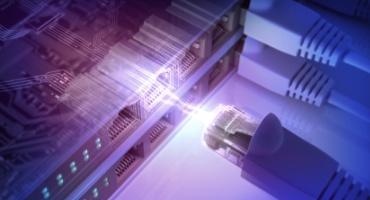 Read more +
NETWORK DESIGN
Networks designed to meet your technical and business objectives ensuring security, scalability, reliability and performance.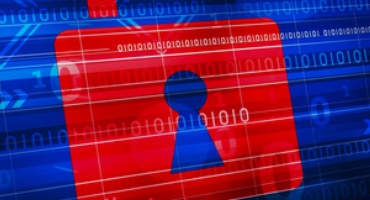 Read more +
SECURITY DESIGN
Security design leveraging next generation firewall technology keeping your enterprise and data centre network secure.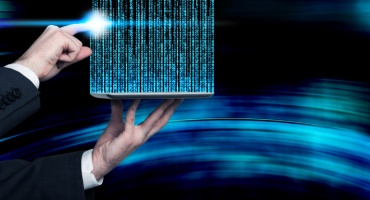 Read more +
IMPLEMENTATION
Our Professional Network Security Consultants have the skills and experience required to take your network from the design stage to implementation.
Latest Blog Posts
VIEW ALL -
23 July 2018 by Nick Moody, in Lab,Networking

This post details my experiences getting the GNS3 VM on ESXi to work with 802.1q...

READ MORE +

01 June 2018 by Nick Moody, in Automation,Lab,Networking

This is a follow up post to the last one about backing up VMware host configurat...

READ MORE +

19 May 2018 by Nick Moody, in Automation,Lab

This post details a VMware ESXi host backups Python Script I use in my home lab....

READ MORE +
Professional Consulting Services
3 easy steps
planning & strategy
Capture the business requirements
design & develop
Network and security design
test & deliver
Implementation and testing