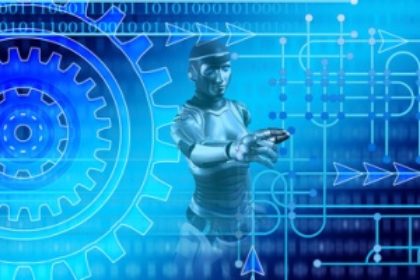 Some downtime between contracts provided me an opportunity to continue with some home renovations. Specifically, replacing all ten of our internal doors. This was not a small task as our house is 40+ years old each door required a fair amount of trimming to fit properly. The best advice I was given was start each day with sharp chisels. So, each evening after fitting between 2 – 3 doors I would indeed sharpen the chisels. Whilst hanging the doors I listened to my usual feed of industry related Podcasts, one of which the hosts suggested that taking vendor certifications may no longer be relevant. I started thinking to myself if I agreed with their statement or not.
I quickly decided I did not. Keeping the chisels sharp enabled me to make fine and decisive cuts at pace whilst mortising the hinges and latches into the new doors. Much the same way studying for vendor certifications does for keeping my networking and security skills sharp. Its true that I'm a certification junkie, but over the last few years I have let the odd certification expire due to no longer being relevant.
I certainly would not let my core certifications like the CCNP expire, the foundation knowledge I re-sharpen by studying to renew the CCNP is invaluable to me. Every 2.5 years (6 months prior to the re-certification deadline) I dust off the Cisco Press books from the shelf and get stuck in. If your an engineer / consultant and your still actively involved in making changes to production networks I believe keeping your skills sharp is essential. If your a podcast host who no longer works on production networks then perhaps the certs are no longer relevant.
You collect tools, and gain foundation skills over the course of your career. Some of the those tools might rattle around at the bottom of the tool box and not get much use as time goes on, but my advice is keep the tools you need regularly nice and sharp and close to you.