Network Design Cookbook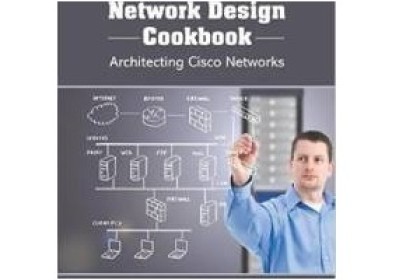 If your designing networks regularly I highly recommend this Network Design Cookbook.  The first few chapters lay out a clear structure to design  from the intial phase, design phase, proposal phase, review, pre & post implementation. Sure, its Cisco focused but the principals could be adopted for any vendor of hardware.
Be aware this book is large and heavy! Its A4 sized and very thick.  If you carry books with you to read whilst commuting on the train etc then you will be very aware your carrying this book!  I was glad once I'd read through it so it could take its place on my bookshelf and reduce the weight in my rucksack for a while until the next  purchase!
This is going to prove valuable to me for many years to come.  I used the book as a guide while updating some design documentation presented to my customers.
Available from Amazon